Shelia
Shook's
Wit & Wisdom
Shelia
Shook's
Wit & Wisdom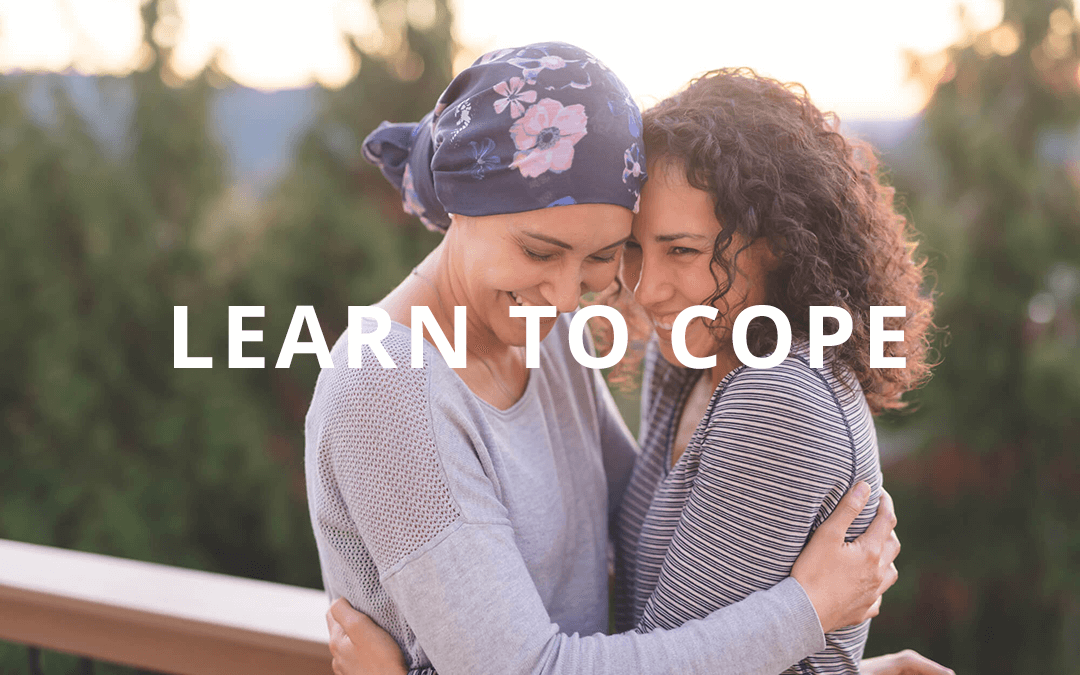 What would you tell your younger self? Me? I'd say, "Hold on! Life gets better. Way better." In my last blog post, LOVING THE ONE YOU FEAR, June 2, 2020, I shared the story of Jill and Dan. Jill couldn't stay with Dan. She had to leave because he was a danger to her...
read more
Sugar, spice, and everyday life.
Giving you a taste of hope and humor during life's ups and downs.
DISCLAIMER: By participating in/reading my coaching/website/blog/email/questions or answers, you acknowledge that I am not a licensed psychologist and my services do not replace the care of a psychologist or mental health care professional. I will at all times exercise my best professional efforts, skills, and care. However, I can not guarantee the outcome of my coaching/ recommendations/website/blog/emails/questions and answers and my comments are expressions of opinion only.
I can not make any guarantees.