Shelia
Shook's
Wit & Wisdom
Shelia
Shook's
Wit & Wisdom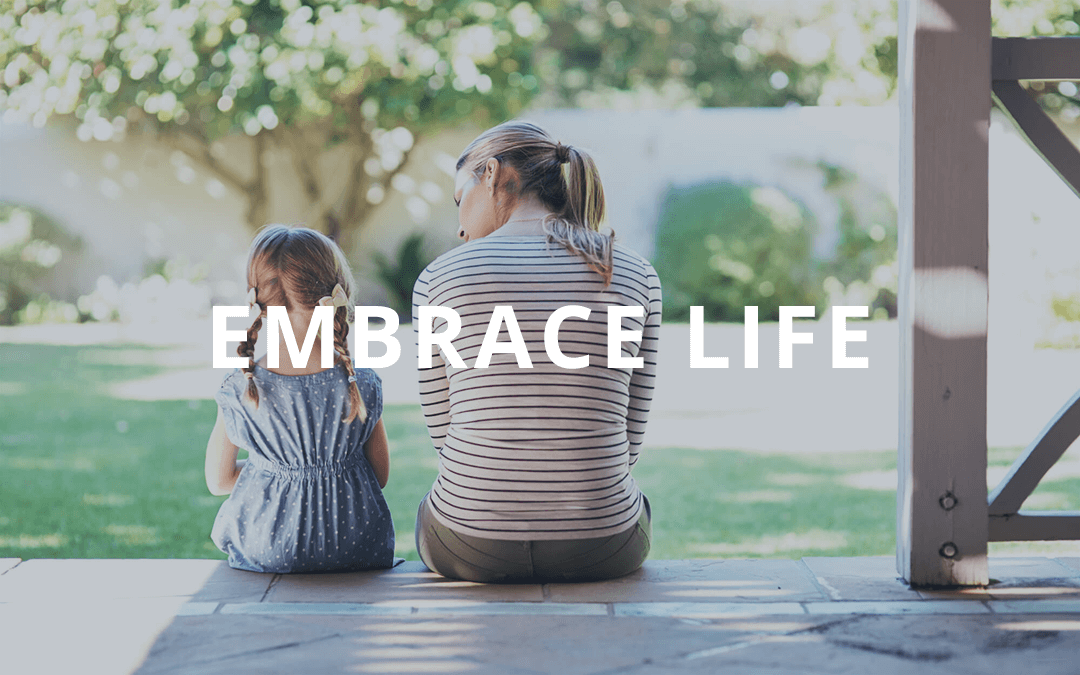 Don't you just love a new notebook? The fresh pages are enticing. When school starts back after a long free, active, and hot summer, the structure of school calls us to get organized. Even when you aren't in school anymore, it's refreshing just to see the school...
read more
Sugar, spice, and everyday life.
Giving you a taste of hope and humor during life's ups and downs.
DISCLAIMER: By participating in/reading my coaching/website/blog/email/questions or answers, you acknowledge that I am not a licensed psychologist and my services do not replace the care of a psychologist or mental health care professional. I will at all times exercise my best professional efforts, skills, and care. However, I can not guarantee the outcome of my coaching/ recommendations/website/blog/emails/questions and answers and my comments are expressions of opinion only.
I can not make any guarantees.