Shelia
Shook's
Wit & Wisdom
Shelia
Shook's
Wit & Wisdom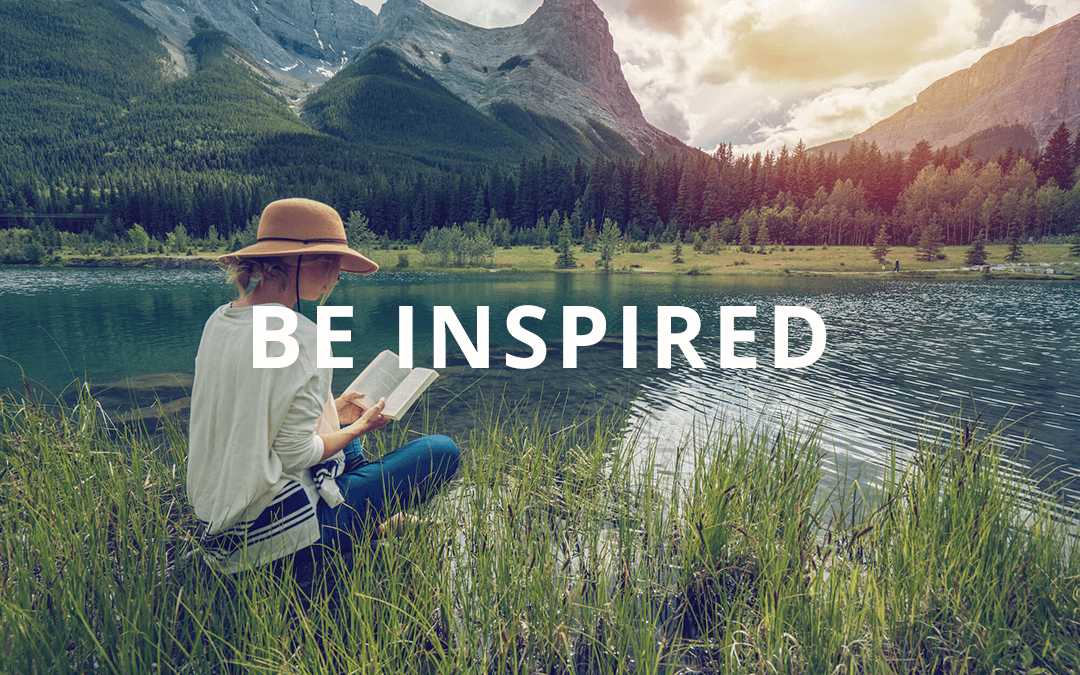 The English language is lacking. We use the same word, love, to describe the way we feel about everything from the love for our dog as for chocolate. Love for grandmother as gardenias. The Love for God or the color blue. The love of a man for a woman.
read more
Sugar, spice, and everyday life.
Giving you a taste of hope and humor during life's ups and downs.
DISCLAIMER: By participating in/reading my coaching/website/blog/email/questions or answers, you acknowledge that I am not a licensed psychologist and my services do not replace the care of a psychologist or mental health care professional. I will at all times exercise my best professional efforts, skills, and care. However, I can not guarantee the outcome of my coaching/ recommendations/website/blog/emails/questions and answers and my comments are expressions of opinion only.
I can not make any guarantees.