SHELIA SHOOK
If you could look Shelia Shook up in a dictionary you'd find a woman of faith who has rejoiced on the mountain tops and walked through dark valleys. A woman who doesn't have all the answers, but who has a lot of experience. A woman of faith who loves people, and truly understands the meaning of compassion.
Shelia loves to write and has kept journals throughout her life. She laughs and says her writing career started in the sixth grade when as a child she would embellish the truth in her diary, turning life into fiction. When her mom found the diaries and thought everything she read was true, Shelia was in trouble with a capital T. Her mother didn't see the creativity of it. She told Shelia to "never put anything on paper that you wouldn't want published on the front page of the town newspaper."
Her mom never expected Shelia's diary writing to turn into article writing in journalism classes. In fact when she sold her first book, A Question of Trust in 1984 to Silhouette Books Inspirational Line, her dad told her it was funny that she was getting paid for something she used to get into trouble for.
Shelia finds great joy in sharing her life experiences with other people through writing. She has written nonfiction articles for parenting and church magazines about raising her children and teens in every day life.
One of her darkest valleys in life came when her daughter passed away. Shelia knows about learning to cope. Her belief that "God works all things for the good of those who love Him," has been a lifeline of hope for Shelia. She found along with grief comes some of her highest highs. The joy of having part in raising her daughter's pre-teen girls. Shelia truly believes you can find hope and inspiration in the hardest moments.
She enjoys helping other people through the hard times providing a pinch of inspiration to embrace life.
Shelia not only loves to serve people through writing but is also a registered nurse working with Hospice patients and their families. She believes God has given her the gift of compassion. Compassion she wants to share with you. Compassion she shares daily with her readers and patients. All of us are vulnerable whether rich or poor, famous or a recluse. Shelia is vulnerable too, making her the perfect person to help you live your story to its fullest potential.
HI

I'm Shelia!

Do you have a hurt? Do you have a story to share that makes you really happy? Do you have kids, or teenagers? Do you have elderly parents? Or a dying loved one? Do you have life questions? If so I would love to be a source of comfort, peace, and joy to you. Visit my website often. Read my blogs. Ask me questions and leave comments. Grow with me.
Shelia
"And we know that all things work together for good to those that love God, to them who are the called according to His purposes"
Romans 8:28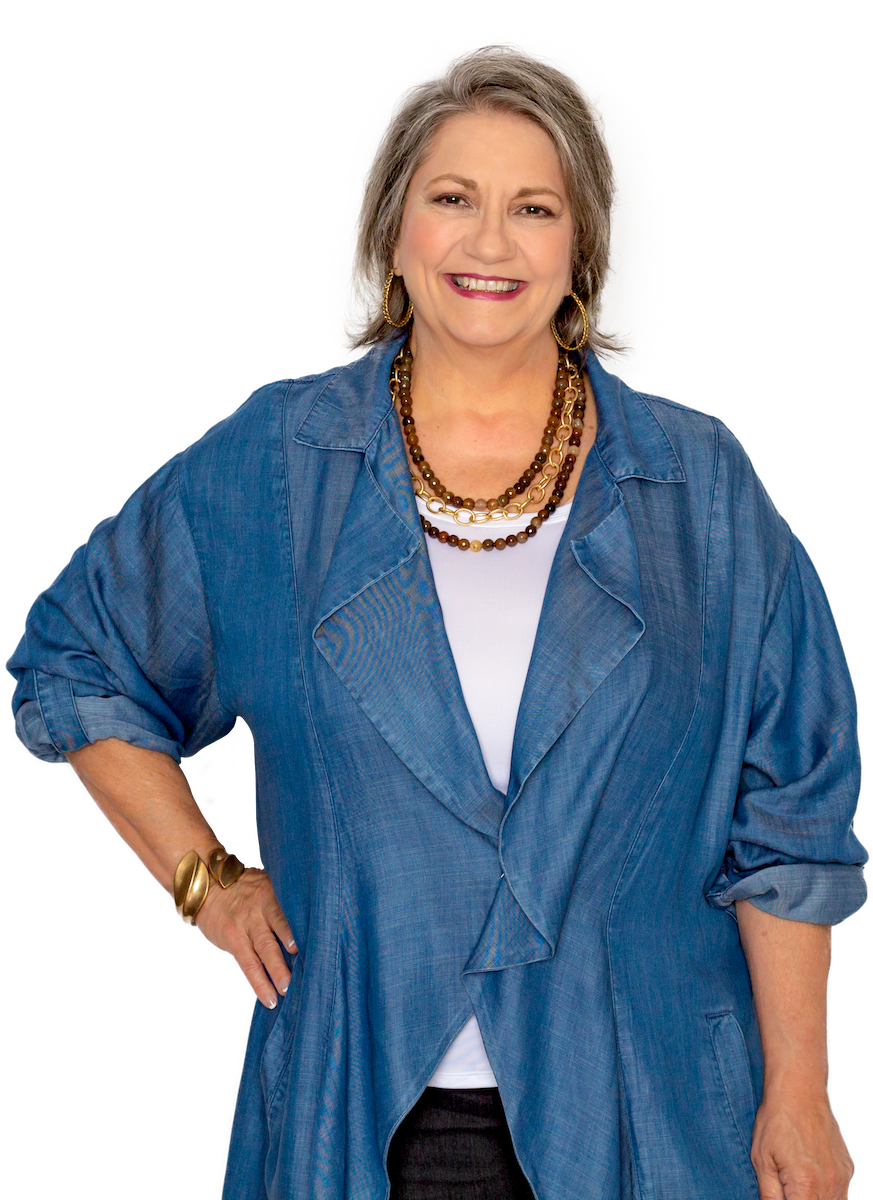 FICTION
David Baldacci
Deanne Gist
James Scott Bell
Nicolas Sparks
Stephanie Meyer
NONFICTION
Billy Graham
CS Lewis
Catherine Marshal
Stephen R. Covey
Timothy Keller
DISCLAIMER: By participating in/reading my coaching/website/blog/email/questions or answers, you acknowledge that I am not a licensed psychologist and my services do not replace the care of a psychologist or mental health care professional. I will at all times exercise my best professional efforts, skills, and care. However, I can not guarantee the outcome of my coaching/ recommendations/website/blog/emails/questions and answers and my comments are expressions of opinion only.
I can not make any guarantees.